Getting a Job In Your Senior Years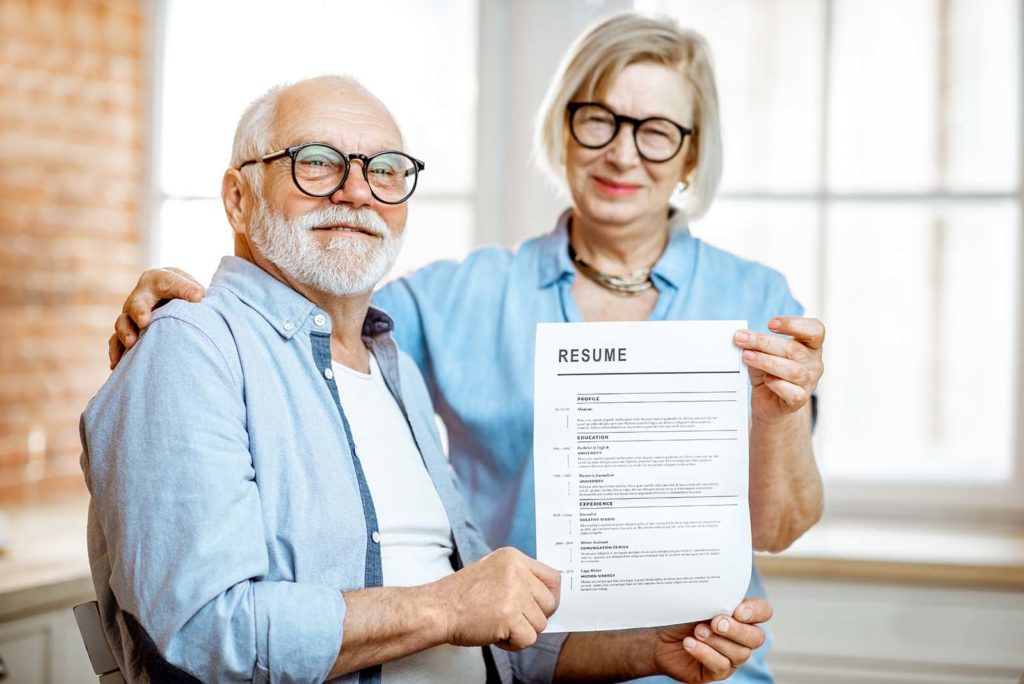 Aging is a natural process we will all experience at some point. Whether it's characterized by lack of physical or mental agility, or whether it's just by virtue of our ongoing years, we all feel old and useless from time to time, and it really needn't be the case. The older generations have a great deal still left to offer society in every sphere, particularly employment. In fact, many major corporations are realizing the benefits of hiring an older workforce, and are keeping many employees on well past the standard retirement age.
Statistics have shown that older workers are far less likely to quit their job, and almost a quarter as likely to call in for a sick day. This means that by employing older people, companies benefit from dedication and hard work which is engrained on our generation, and isn't statistically as prevalent amongst the labor force of today. In addition to that, companies can really benefit from the years of employment and team-working experience of older employees, which means older workers are an attractive option.
If you are a Senior Citizen looking to get back into employment, it is important that you present your skills in an attractive way. This means printing a word-processed resume, complete with detailed information about your employment related skills and how you can adapt to the modern workplace. If you've been out of work for a period, it might be good idea to take a refresher course in the basics of office computing, to give you a head start if that's required in your job. Make sure to present your experience clearly, and stress the value that could subsequently have, were you to receive a job offer. Remember to sell yourself – you're not only competing against other people for the job, but also prejudices, so make sure you really leave them with no choice.
Getting back into work as a senior can be a daunting prospect, but overall it is worthwhile for a number of reasons. Firstly, it is a fantastic way to ensure you retain a degree of mental stimulation, which will keep you more mentally agile for longer. Additionally, it is a good idea to keep you busy and active in the community, which can be something many retired people miss as the years roll by. On top of that, you will also be able to add more money to the coffers to see you through, which of course can never be a bad thing.
About The Author
---
Jonathon Hardcastle / author
Jonathon Hardcastle writes articles on many topics including Finance, Employment, and Science
1129 total views, 2 today